Bollywood Celebrities who died in 2017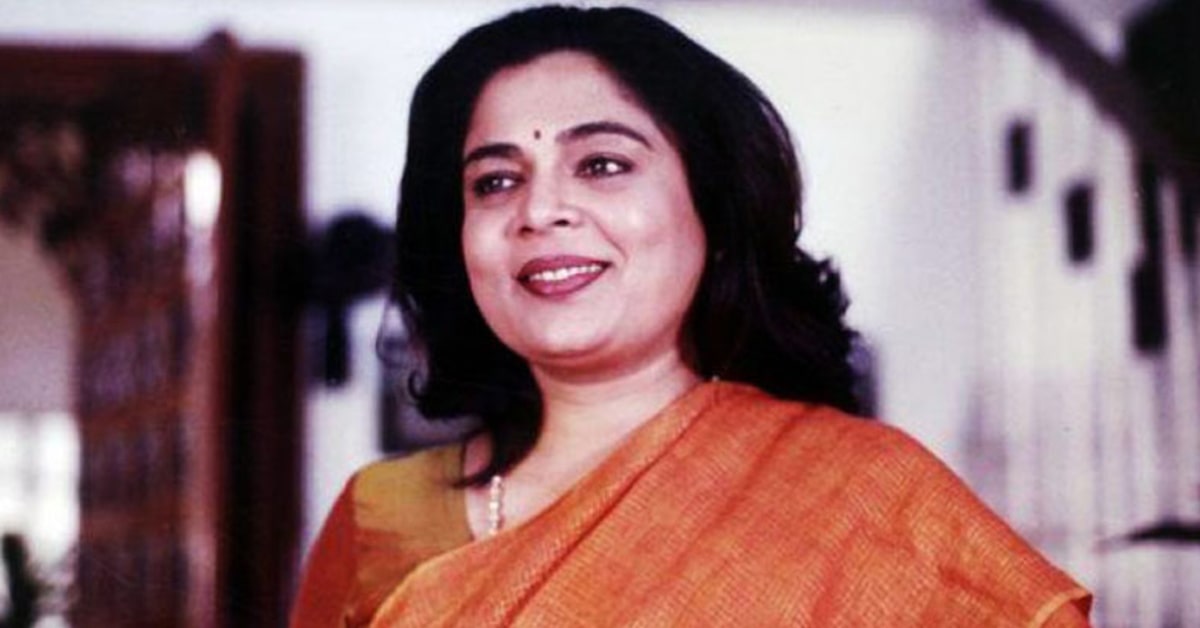 Reema Lagoo
Brilliantly portrayed the 'Maa' character in several of Salman khan's films,she fell a victim of a severe cardiac arrest on 18 May 2017.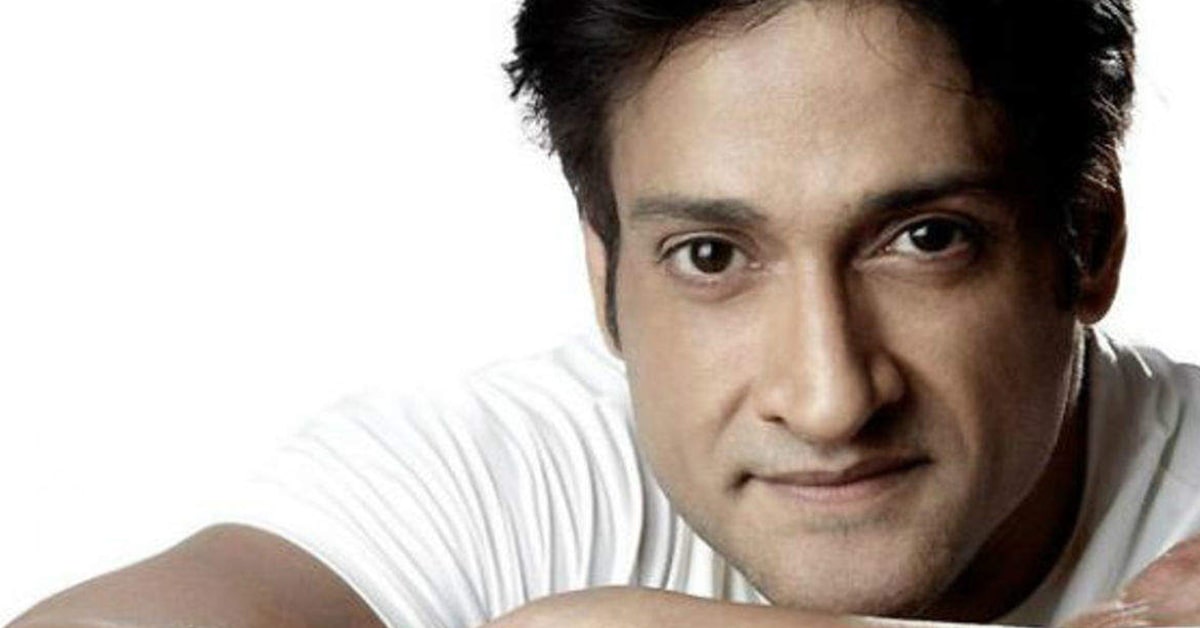 Inder Kumar
Died at a young age of 44, Inder was a part of bollywood as well as television screen. He died on 28 July 2017 due to heart attack.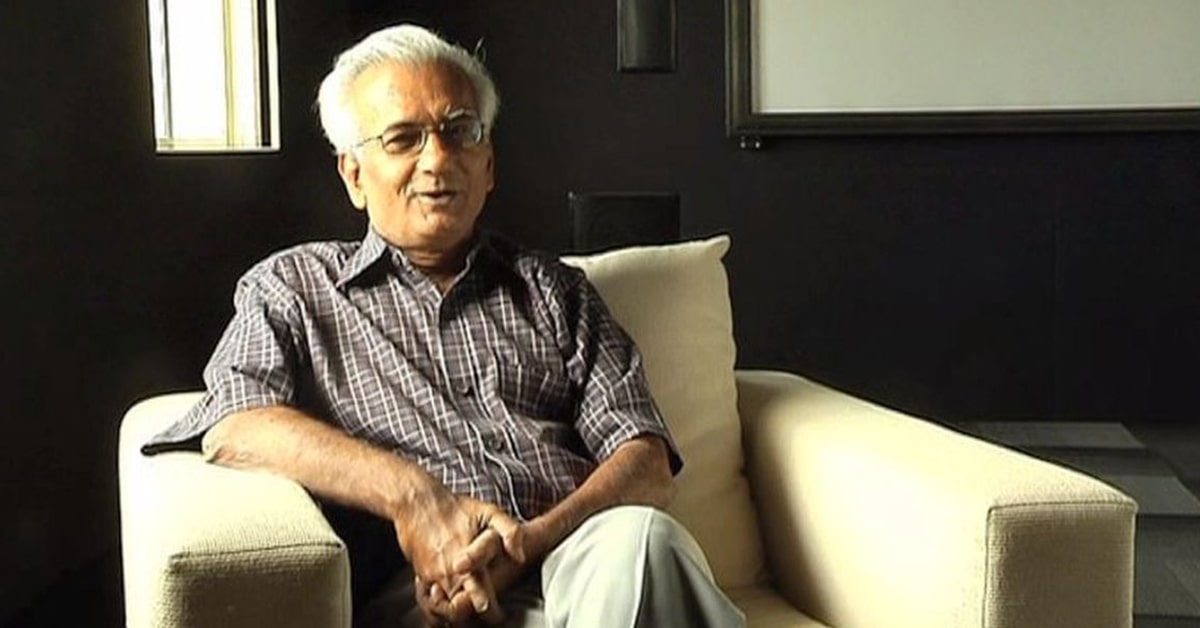 Kundan Shah
A renowned national award winner Filmmaker and writer lost his battle of life on 7 October 2017 after suffering a heart attack.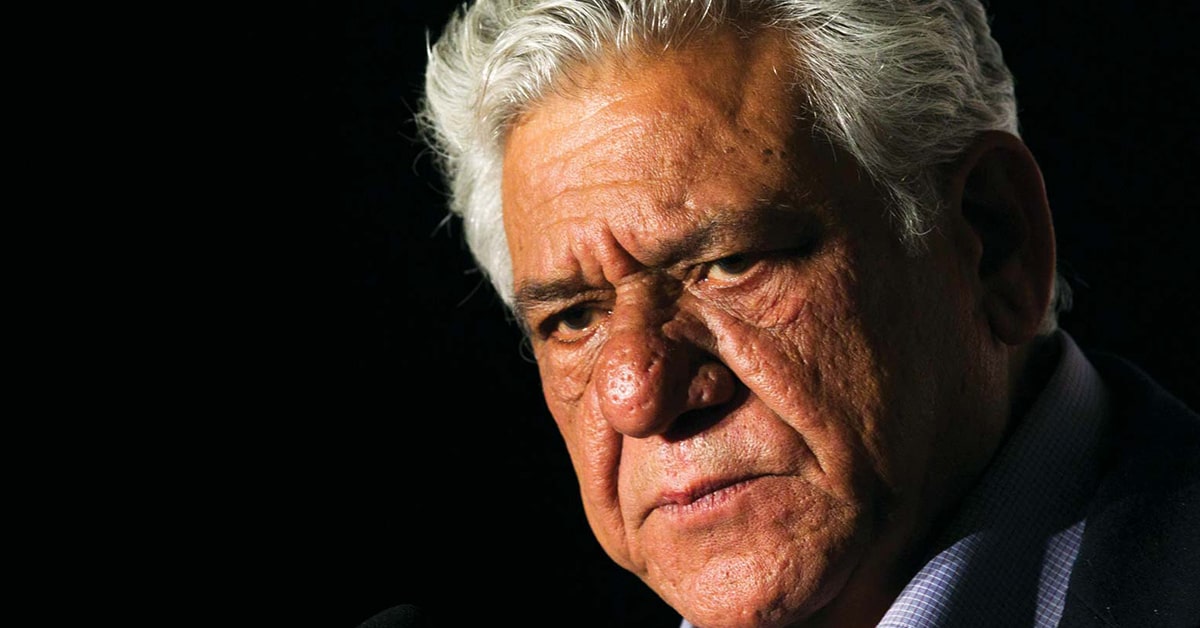 Ompuri
Bollywood was in shock after hearing the demise of veteran actor on 6th January 2017.He was last seen in the movie 'Tubelight'.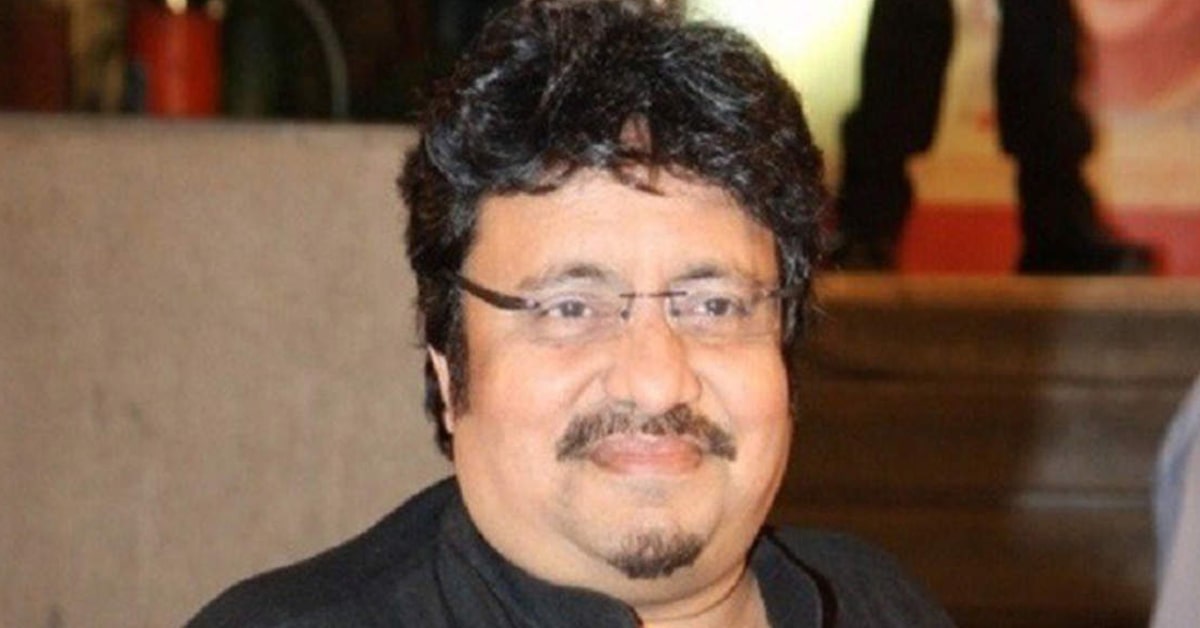 Neeraj Vora
Akshay Kumar said he was the reason for his foray into comedy. Truly a creative actor and filmmaker in himself, he passed away on 4th December 2017.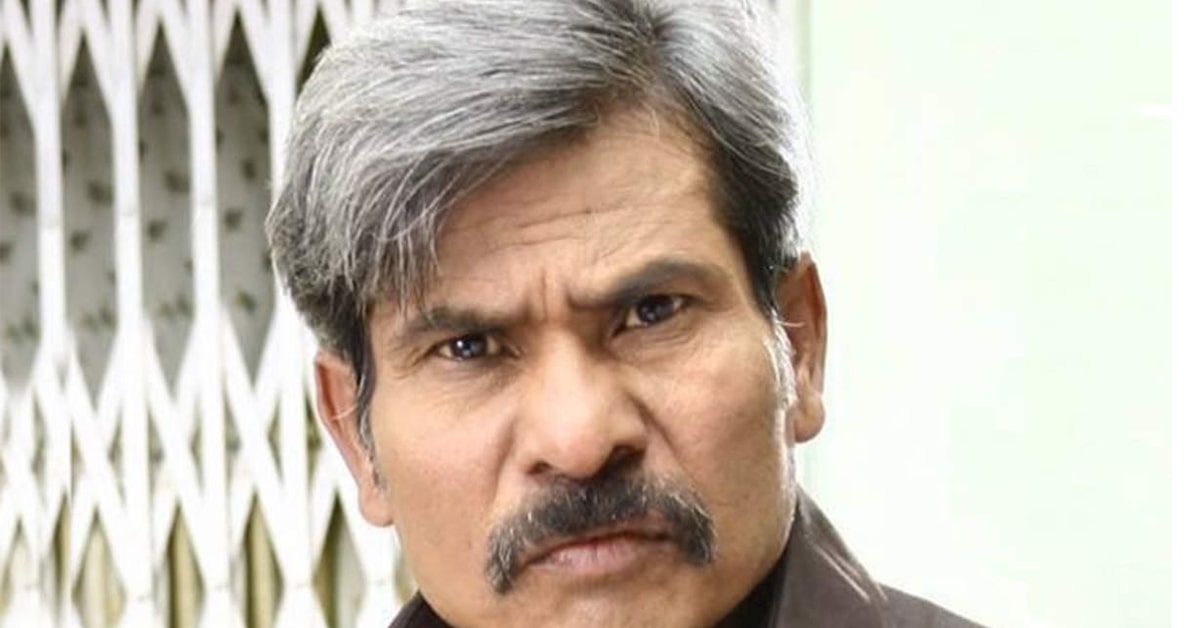 Sitaram Panchal
Known for his hard-hitting characters in movies like Peepli Live,Jolly LLB 2,etc. ,he passed away on 10 August 2017 after struggling with Lung and Kidney cancer.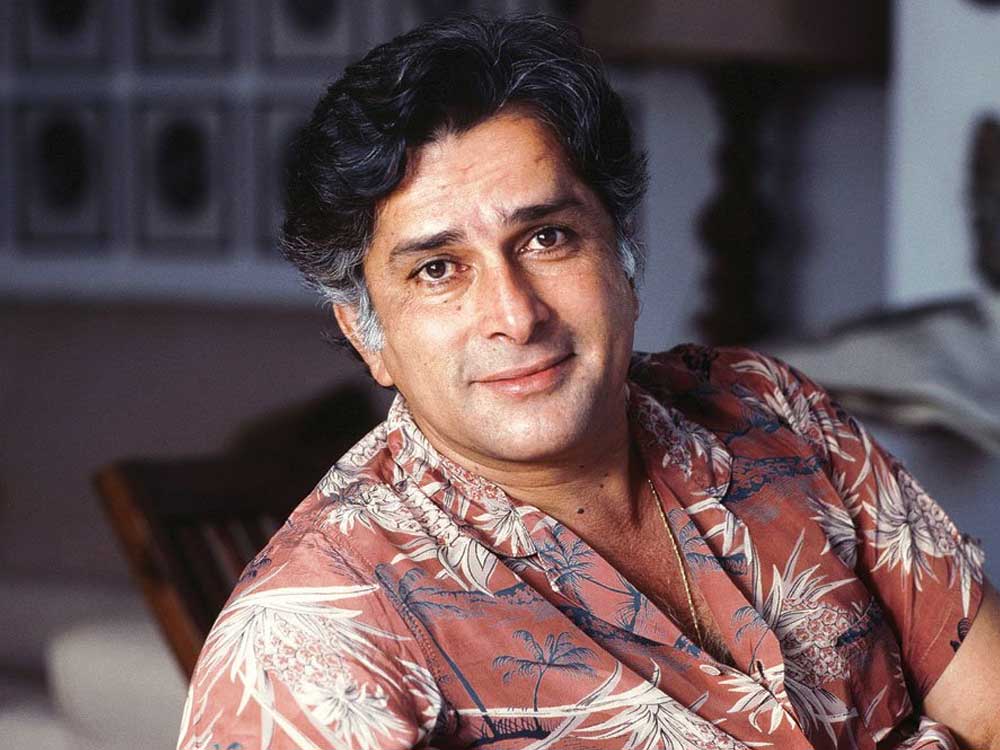 Shashi Kapoor
Entire bollywood was in grief after the demise of a rare gem in acting and romance.Shashi Kapoor died on 4th December 2017 due to prolonged illness.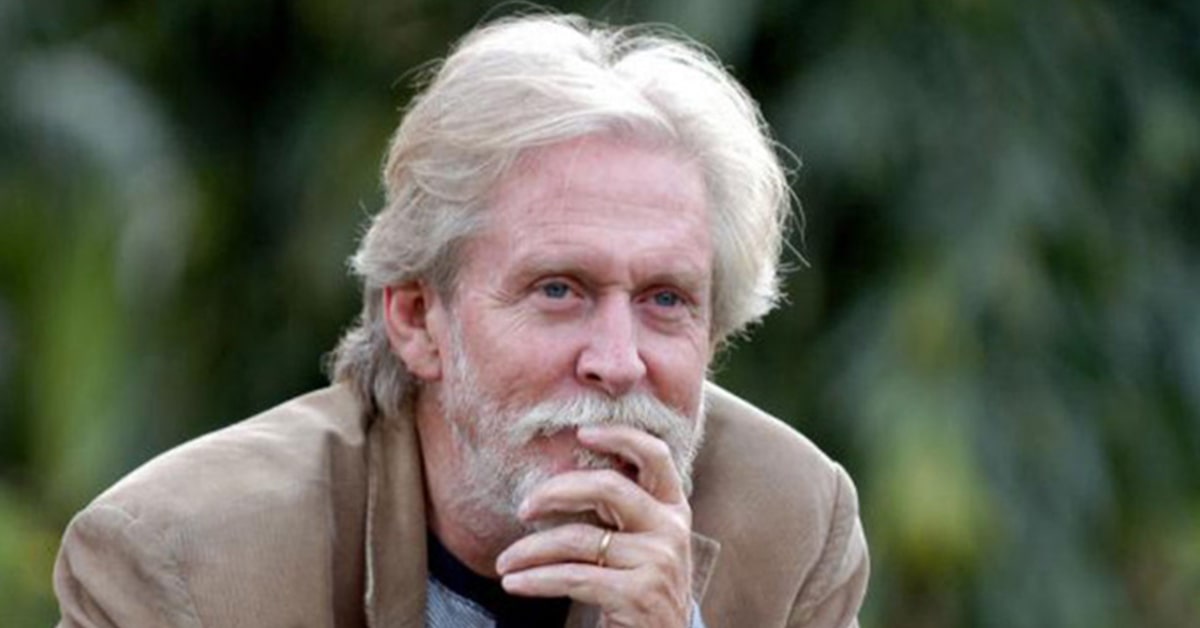 Tom Alter
Veteran actor and Padma Shri awardee Tom Alter passed away on 29 September 2017 after a battle with stage-four skin cancer.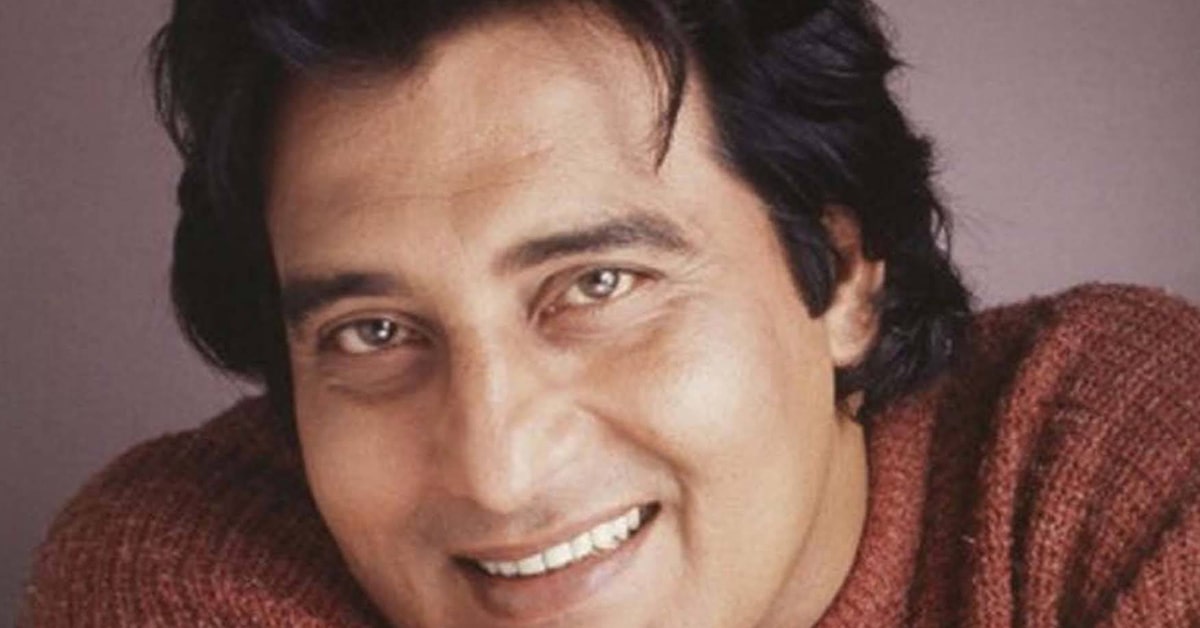 Vinod Khanna
This veteran actor was a part of 140 bollywood movies.He was suffering from advanced bladder cancer and finally passed away on 28 April 2017.