Indian Famous Child Prodigies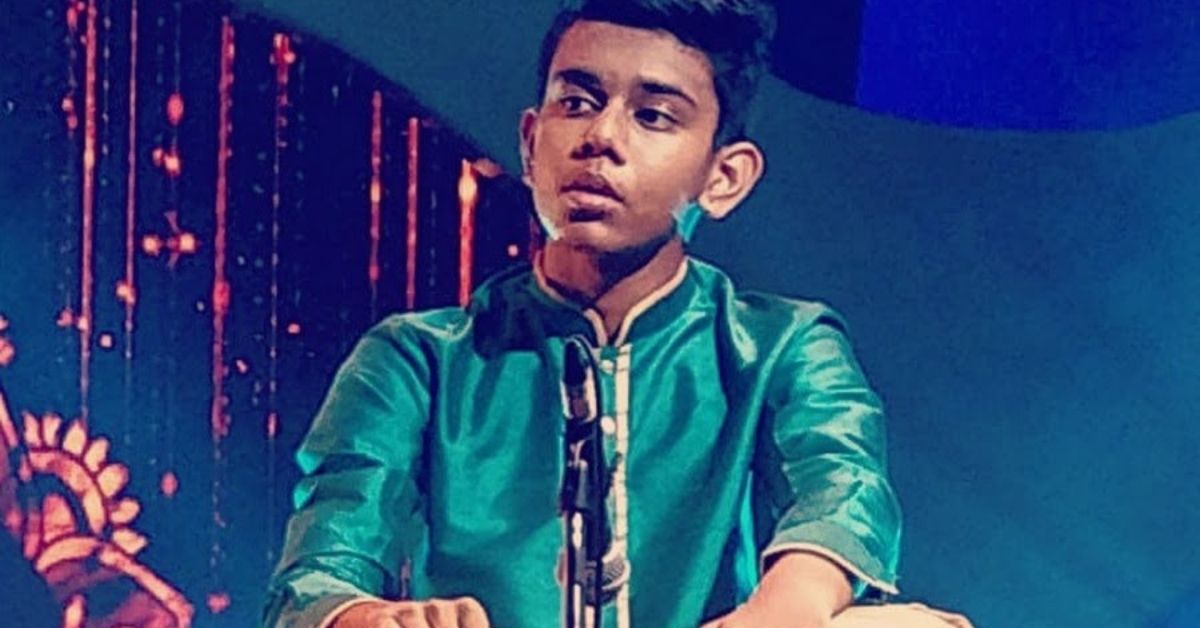 Truptraj Pandya
Started playing tabla at the age of just 18 months,Truptraj at age 6 holds the record for being the youngest tabla master from Guinness Book of World Records.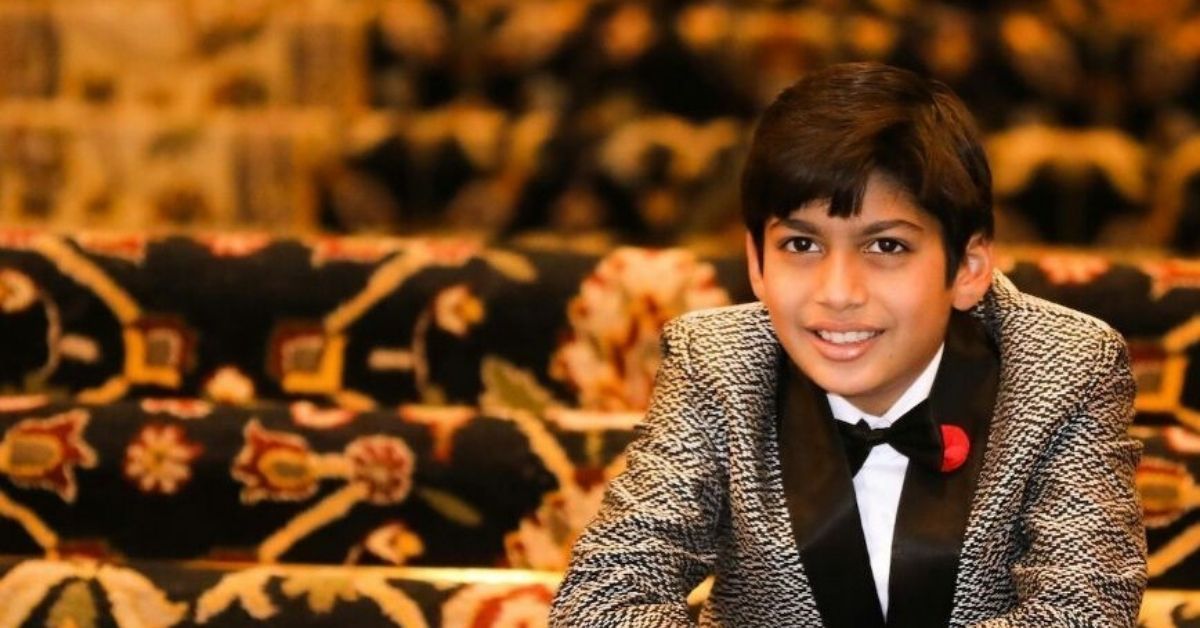 Shorya Mahanot
He loves making abstract painting since he was 7 and his works are usually compared to a legend in his field Jackson Pollock, who is also his inspiration.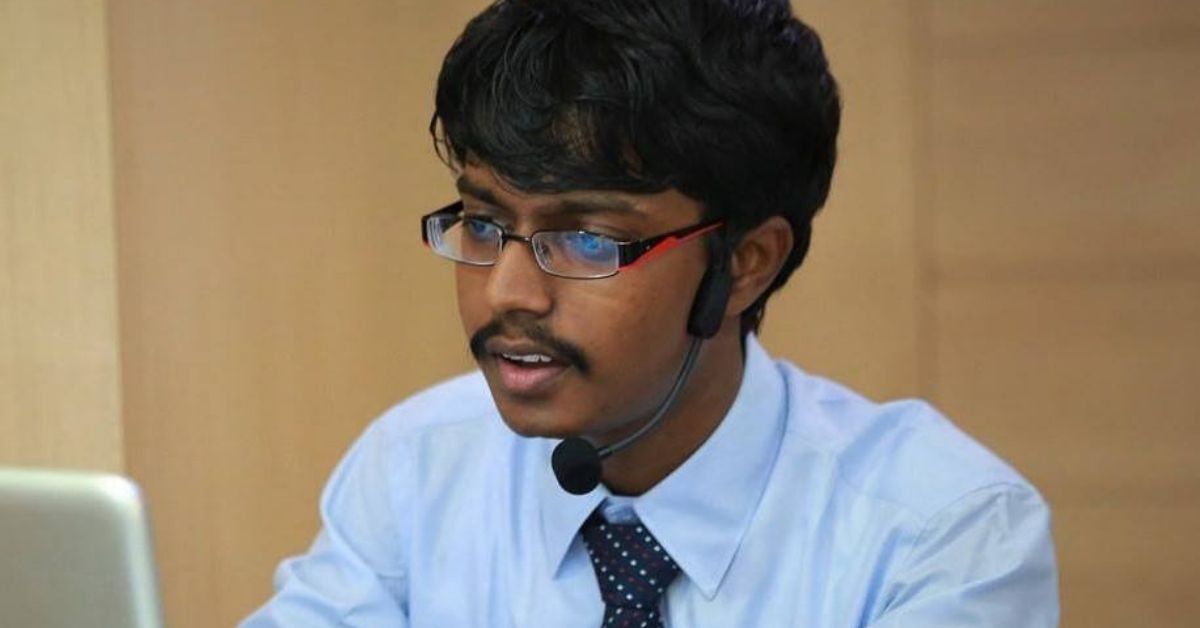 Tenith Adithyaa
This 15 year boy has 17 amazing inventions under his name,most famous of them were Adjustable Electricity Extension Board and making cups and plates from banana leaves.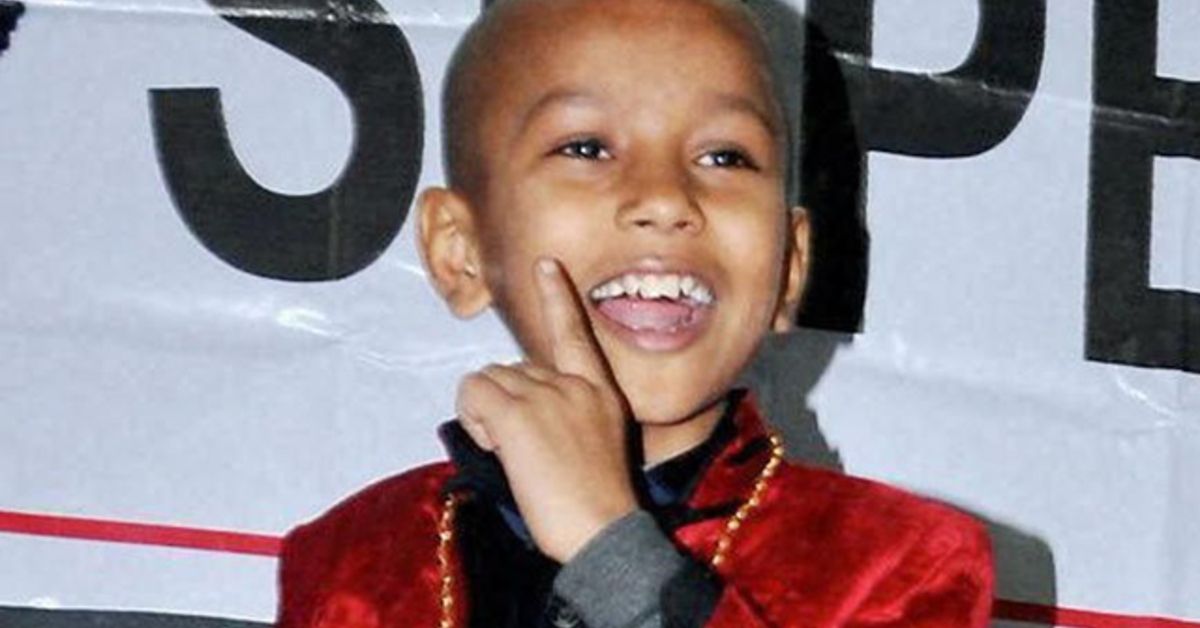 Kautilya Pandit
With a an IQ of about 150,this amazing kid can recollect the details and information of approx 213 countries without help.He has been nicknamed "Google Boy".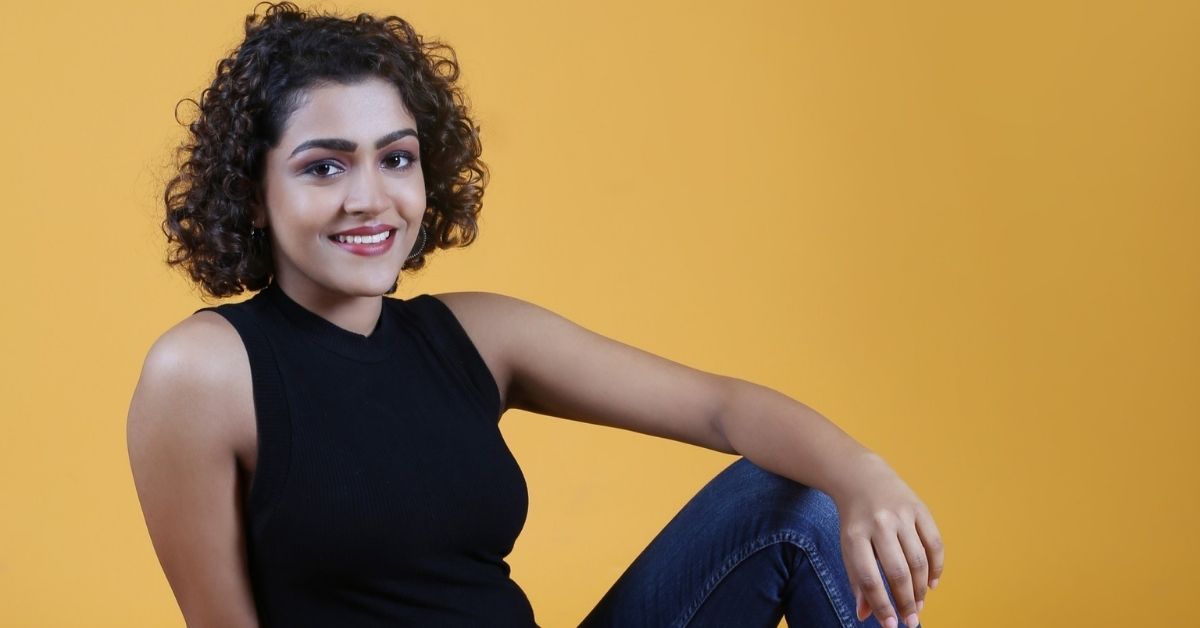 Priyanshi Somani
Winner of Mental Calculation World Cup in 2010 at the age of 12 years,Priyanshi has 100% accuracy in addition, multiplication and square root in mental calculation world cups.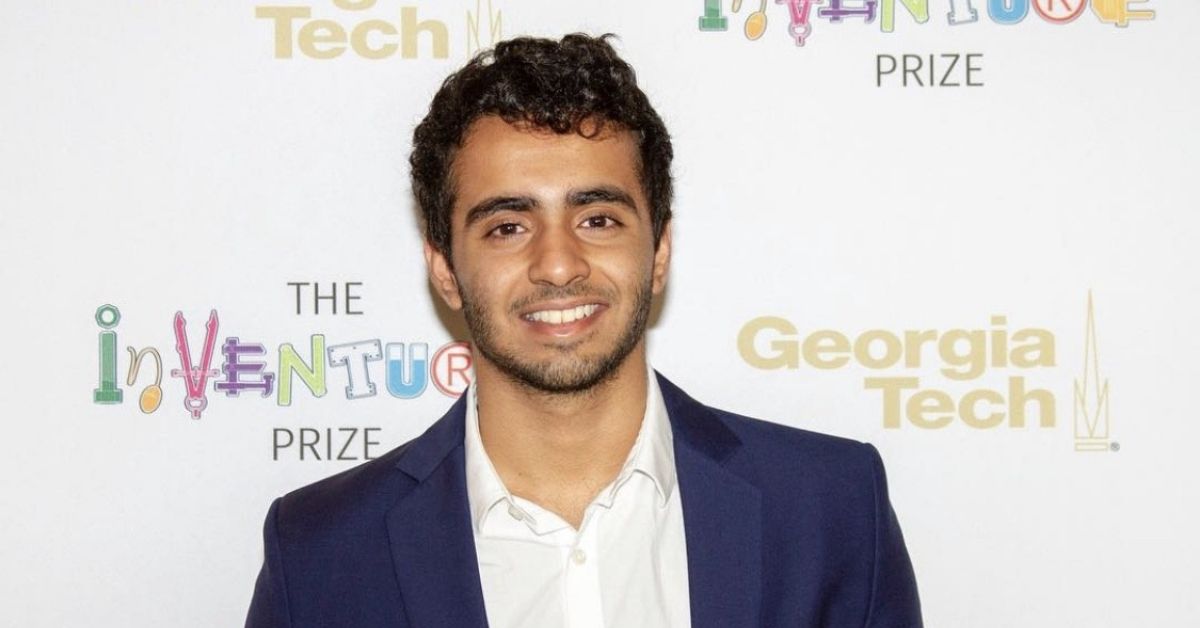 Angad Daryani
At the age of just 13,hemade India's first 3D printer "Sharkbot".He invented a virtual E-Reader for blind people and a solar energy powered boat "Garduino".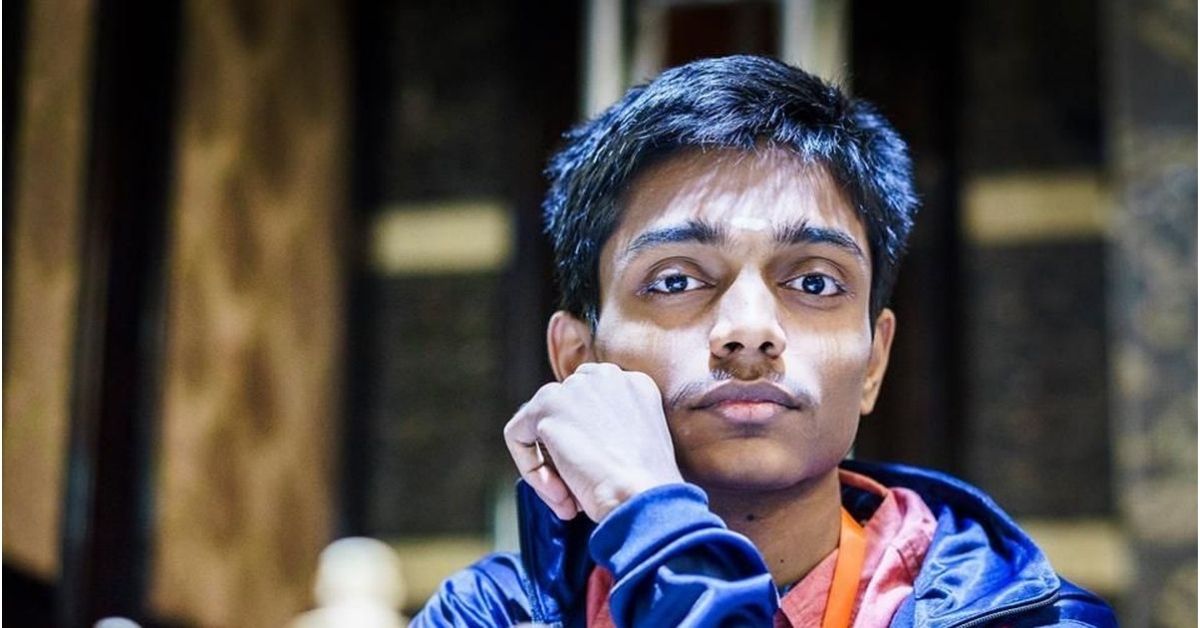 Aravindh Chithambaram
Beating four Grand masters in the open Chess tournament in 2013,Aravind became the chess Grand master at the age of just 14 and is believed to be the next Viswanathan Anand.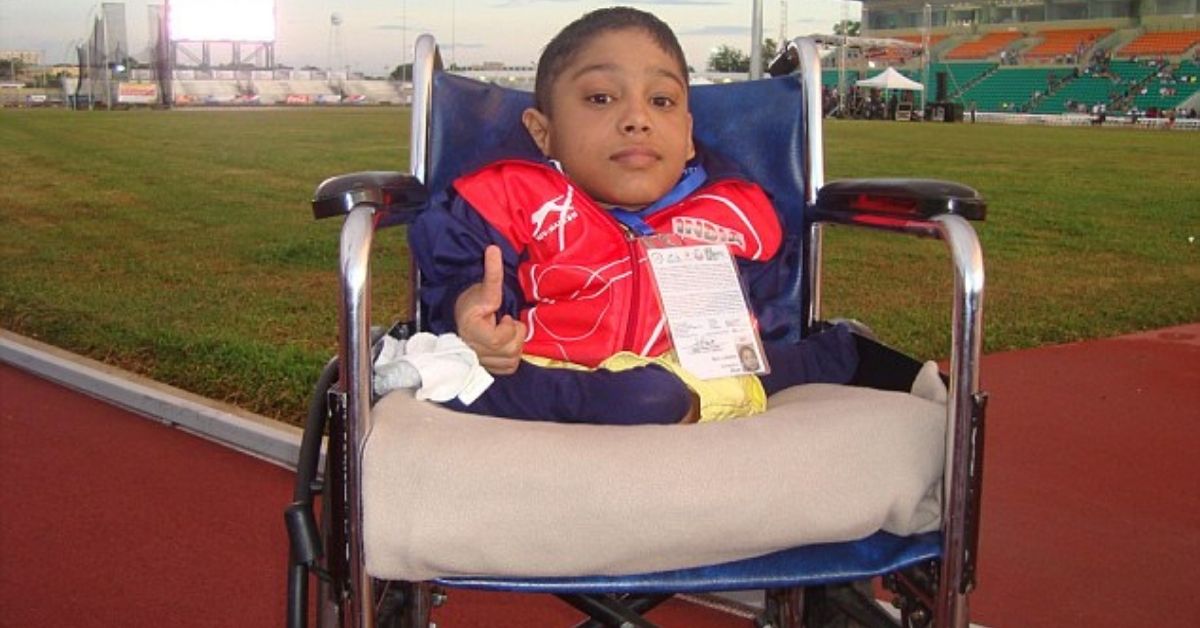 Moin M. Junnedi
Suffering from a genetic disorder that make bones break easily,Moin has won a Gold medal in 50m back stroke swimming in International Wheelchair and Amputee Sports.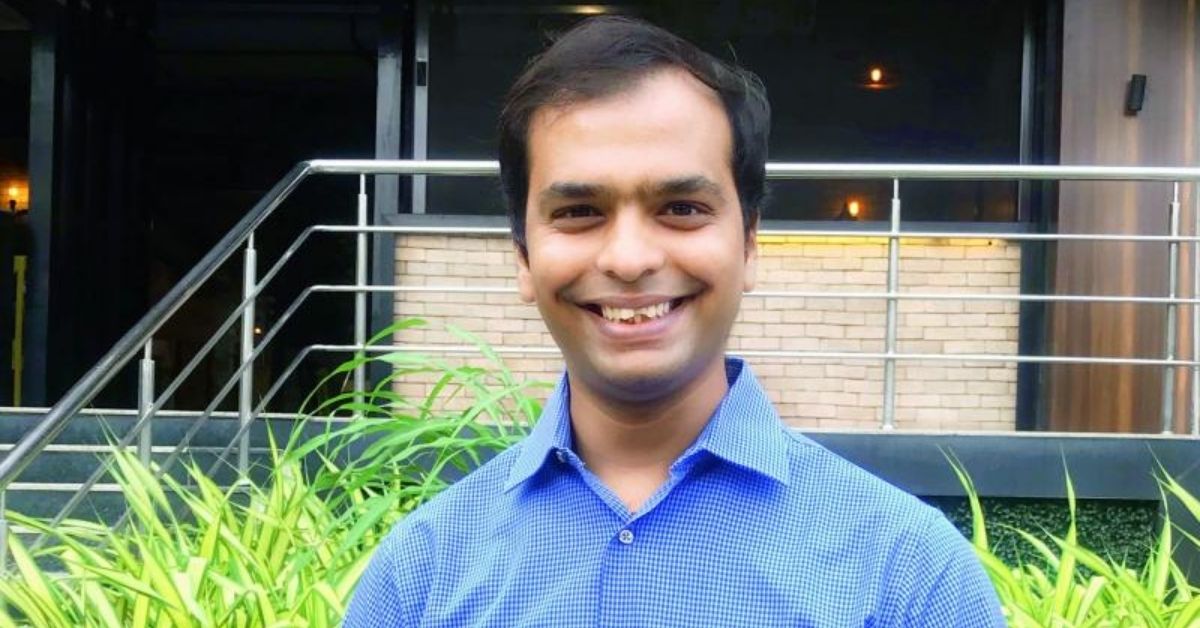 Praveen Kumar Gorakvi
This outstanding Engineer at the age of 13 developed a 40,000 years calendar and by 15 he had made an artificial leg with ability for ankle and knee movements.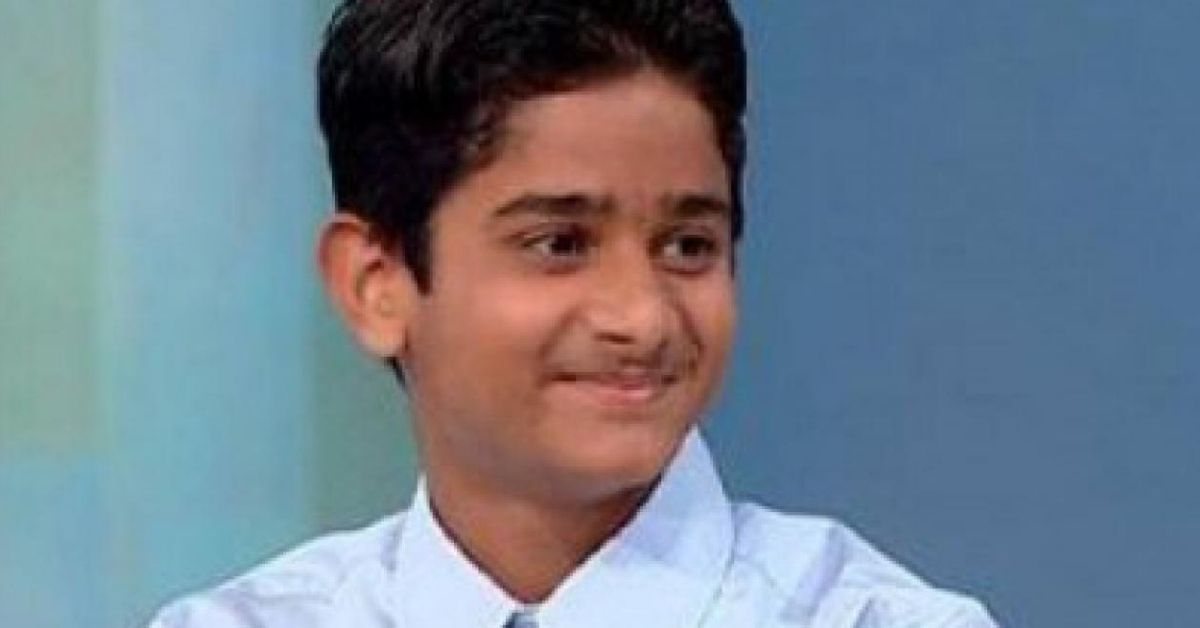 Akrit Jaiswal
He was recognized after doing a surgery at the age of just 7 years. He is currently trying to find the cure for Cancer and has also appeared on "The Oprah Winfrey Show".